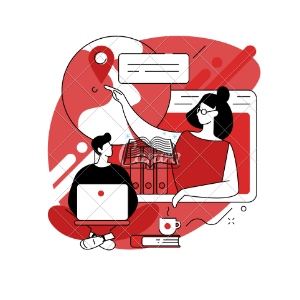 We provide guided mentoring relationship. Each individual is unique, & their mentorship program should be unique as well.
We provide career consultancy services for the individuals having any doubt regarding their career.
We provide you with web-based training programmes. Every online training course is unique, with a specific goal and audience that determines your approach.
We conduct webinars and conferences on diverse topics for benefit of students and professionals.
We conduct various workshops for individuals related to professional growth. Like tech-related, coding, networking, etc.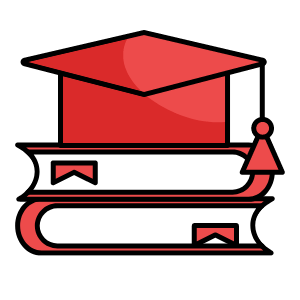 Get Academic Assistance from professionals. We also provide various courses for your professional development.