A good mentor teaches you how to think, not what to think. Having a mentor is incredibly life-changing. A mentee is aware of the profound impact a mentor has. Having one can truly transform a career trajectory. Eduroutes bring you the business's best minds, who will be your friend, guide & philosopher.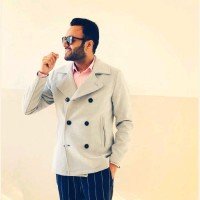 Dr. Jashandeep Singh
Gregarious, enthusiastic and promising young man who has passion for teaching. He obtained his Ph.D. from M.M. University, Haryana and MBA from RIMT, Punjab. He possesses more than ten years of work experience in the field of academics, academic administration and research in premier institutions of Punjab and Haryana.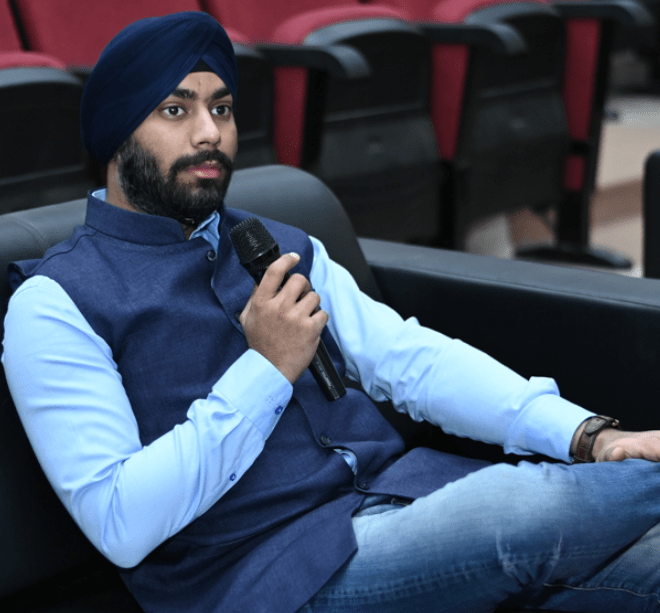 Aakarshan Sethi
Experienced Consultant with a demonstrated history of working in the Government Domain, Startup Ecosystem, Consultancy, Events and Technical services industry. Skilled in Entrepreneurship, Start-up Consulting, Market Research, Internet of Things (IOT) and Recruitment. Strong consulting professional, Mentor and Speaker. Worked with big firms like EY, Collabera, HCL, SingEx etc.
A firm believer of Lean Startup methodology of building Startups. Built Chandigarh Angels Network (CAN) from scratch while investing in Startups creating globally scalable solutions for the meaningful problems.
Dr. Amit Kumar Bhardwaj
Dr Amit Kumar Bhardwaj is currently working as an Assistant Professor at L. M. Thapar School of Management (LMTSM), Thapar Institute of Engineering & Technology, Patiala. He is a PhD in the domain of visualization based Security System, from Computer Science & Engineering Department, Thapar Institute of Engineering & Technology, Patiala, Punjab, India.
C P Singh
General C P SIngh was commissioned into INDIAN ARMY in December 1979. After 36 years of meritorious service in the Indian army, he retired from active service on 31 Dec 2015. During his service, he held prestigious COmmand and Staff appointments. He also served in various Operational Areas including J & K and Sri Lanka. The Officer is a qualified helicopter pilot having over 1000 hrs of experience in flying helicopters.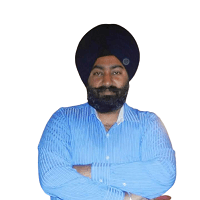 Bikramjit_Singh
Mr. Bikramjit Singh is the CEO and Founder of Cherishclub79. He is having 16years of experience in the industry; he has taken on the process of personal development. He has achieved various levels of mastery. He is committed to providing a neat little package to take on a life-changing path.
A result Oriented Professional with 15 plus year of experience in implementing lean and six Sigma Concepts to Drive Process and Business improvement Design and implementation with on hand experience of Process & Business Improvements .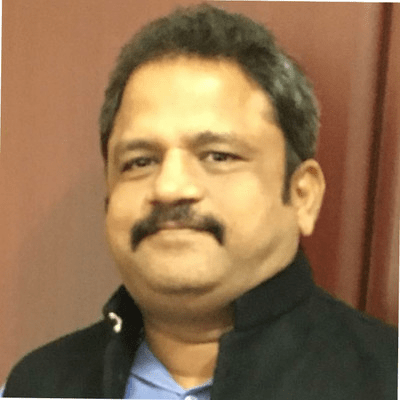 24 Seasoned Sales exposure Gulf 12 years, India Current (Storm Water Management, Civil & Drainage ) Earlier( Construction, Oil & Gas, Waterproofing, Cement, Façade & Marine industries) Possess strong networks and relations with leading manufacturers such as ADS, Stormtech, SPEL, Hydro, Bonar, BASF, Sika, Jotun, Fosroc, Mapei, Mc Bauchemie & Nukote & Cement Industry etc.
Ratna Gill
I am currently a Master of Public Policy candidate at Harvard Kennedy School. I am passionate about ensuring the safety and dignity of historically marginalized communities. Before starting my MPP, I led the Communications & Advocacy team at Aangan, a nonprofit dedicated to preventing child trafficking, hazardous labor, early marriage, and abuse & exploitation.
Tushar Kansal
Linktree - https://linktr.ee/tusharkansal and Corporate website - https://www.Kansaltancy.com Founder/ CEO of Kansaltancy Ventures - Tushar is an accomplished professional with experience spanning multiple sectors from Venture Capital (Brand Cap), Big 4 Consulting (Deloitte & Touche)
Param Kalra
Starthub Nation (Co-Founder) is the pioneer co-working space of Mohali and Punjab Region founded to help and support startups and make them grow big. We bring latest startup events, investment opportunities, mentorship and much more for startups of the region.
Chandrashekar Kupperi
Two decades of experience in renowned multinationals across diversified sectors – FMCG (Lornamead Group), Life Insurance (AMP), Audit & Assurance (KPMG) and Oil & Gas (ExxonMobil) sectors. An active Angel Investor and serving as non-executive director in mid-size companies, both in India and abroad.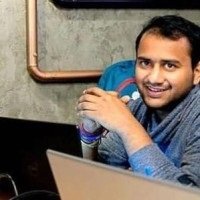 Aditya Jain
Sometimes flying is not the right option. But holding for a delay is also not the best. When our aim is far and needs to reach … confused walking and waiting for deep dive. Hope journey of life is the best journey. Meet me at 8 I will leave u at 9 10 is the best when we have deal what to do in life. So Waiting for new people to make a deal of life.
Vivek Airen
ABOUT ME Highly accomplished, results driven senior finance and management professional with 19+ years of progressive experience in all facets of Business and Finance. Chartered Accountant by profession, I have vast experience of working across industries like Telecom, Healthcare, IT, logistics and e-commerce. .
Dr. Surender Nikhil Gupta
- Public Health Specialist - Military Hospital, Yol Cantt, Kangra, Himachal Pradesh, India. - Ex. DAPO (District AIDS Program Officer) Kangra, Health & Family Welfare Department, Government of Himachal Pradesh, India.
Naveen Garg
Managing Director at The Millennium School Sunam Experienced Information Technology Manager with a demonstrated history of working in the primary/secondary education industry. Skilled in Microsoft Excel, Microsoft Word, C++, Microsoft Office, and Java. Strong information technology professional with a Master of Computer Applications (M.C.A.) focused in Computer Science from Thapar University.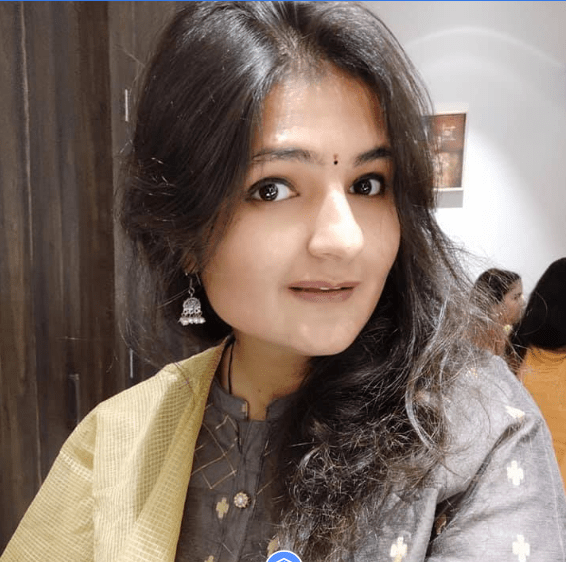 Shivani Gupta
A bold, enthusiastic and promising young lady who always look for upon wonderful opportunities to do something for the society. She obtained her MBA from Thapar University, Patiala & B.Tech from Shoolini University, Solan. She holds 4+ years of work experience in the field of automobile, education, pharmaceuticals, Technical, Digital Marketing and has research published in peer-reviewed journals. She is specialized in the area of marketing.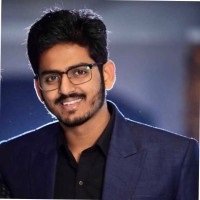 Rahul Goyal
Experienced Director, COO and CTO with a demonstrated history of working in the Information Technology and software services industry. Skilled in Software Architecture, Mobile and Web Applications, Game Development, Management Skills and Public Speaking. Strong Educational with a Master of Computer Applications (MCA) focused on Computer Science from Thapar University.